Wire Angel with Pearl and Crystal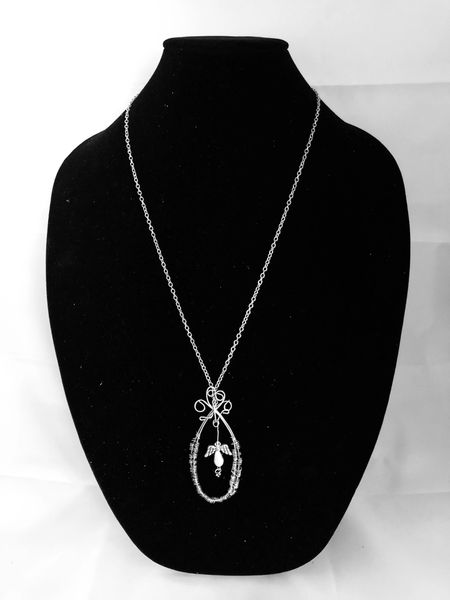 Wire Angel with Pearl and Crystal
"DEBORAH MARIE" designs each piece uniquely.  She does not repeat a design so you will always get an individual Gemassist® design from an innovator.  Each necklace can be used with our USB if you would like to carry information attached to your necklace. 
Just know every time you donate or purchase an item that 1) you are getting an unique design 2) you receive a gift if you donate over $100 from our picture books 3) You help a cause that is so hidden in our society due to brain and spinal injuries can make or break family lives. 
Thank you for your purchase!